About SIP Inc.
Family Values and Business Practices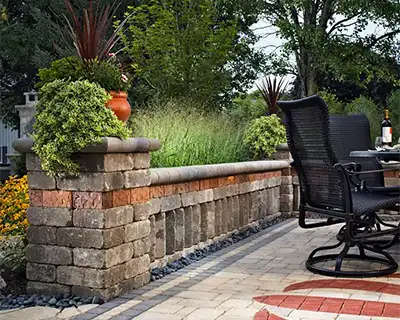 It all started when...
Albert Cedano first decided to open a landscaping business in the San Fernando Valley 27 years ago. He only had one other man working side by side with him for every project. It was after a few years of having this micro business and having his first daughter, that he decided he needed to move on to his next venture: Hardscape, Landscape and Pool Design.
Albert sold his landscaping business, hired more men, partnered up with his colleague Thomas Mulhern and opened Superior Interlocking Pavers, Inc. A hardscape and landscape Design Build business that specializes in Paving stones, masonry work, landscape and Pool Installation/Construction among other specialties that have grown throughout the years.
By sending his eldest daughter to business school at Penn State, he instilled the values of education and hard work to join Superior. These values have grown to inspire additional young talent to join his team as well.
Superior has handled jobs of all sizes and price ranges, with some starting at the low thousands and others within the million dollar range. We at Superior do not believe that any job is too large or small to handle. With a client list that has lasted for over two-plus decades, we maintain a loyalty to those who have done projects with us and come back with referrals and/or repair and maintenance projects.
We hope that our experience, dedication, and commitment help you consider Superior when deciding on an outdoor living Design build Landscape contractor, or general construction. Our family looks forward to working with you. To get in contact with one of our staff about setting up an estimate feel free to email, call, or fill out a Free Estimate form utilizing the Free Estimate button below. Also, feel free to explore our pages on Facebook and Yelp!